About us
Founded in 2017 Breeze Inventions is a British Columbia-based brand that aims to reinvent and improve quality of life for musicians
"Our mission is to provide convenient and durable products for musicians at any skill level"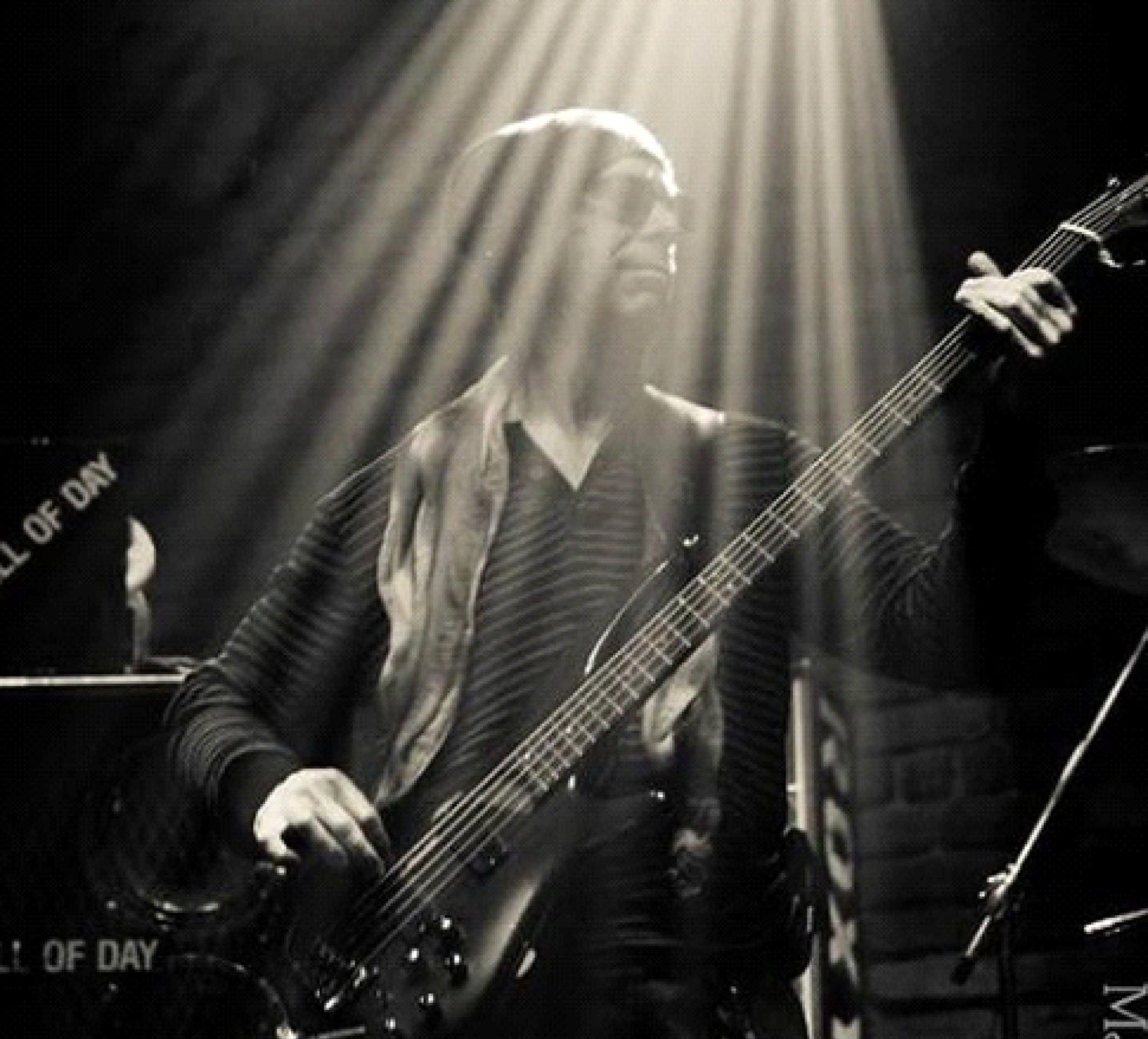 Meet Sheldon, Breeze Inventions Founder
Sheldon started fabricating work in a shop at the age of 14 in the summer holidays. This continued to full time after high school where he learned all departments in the steel fabricating company, JR Wire and Metal, in Winnipeg, MB.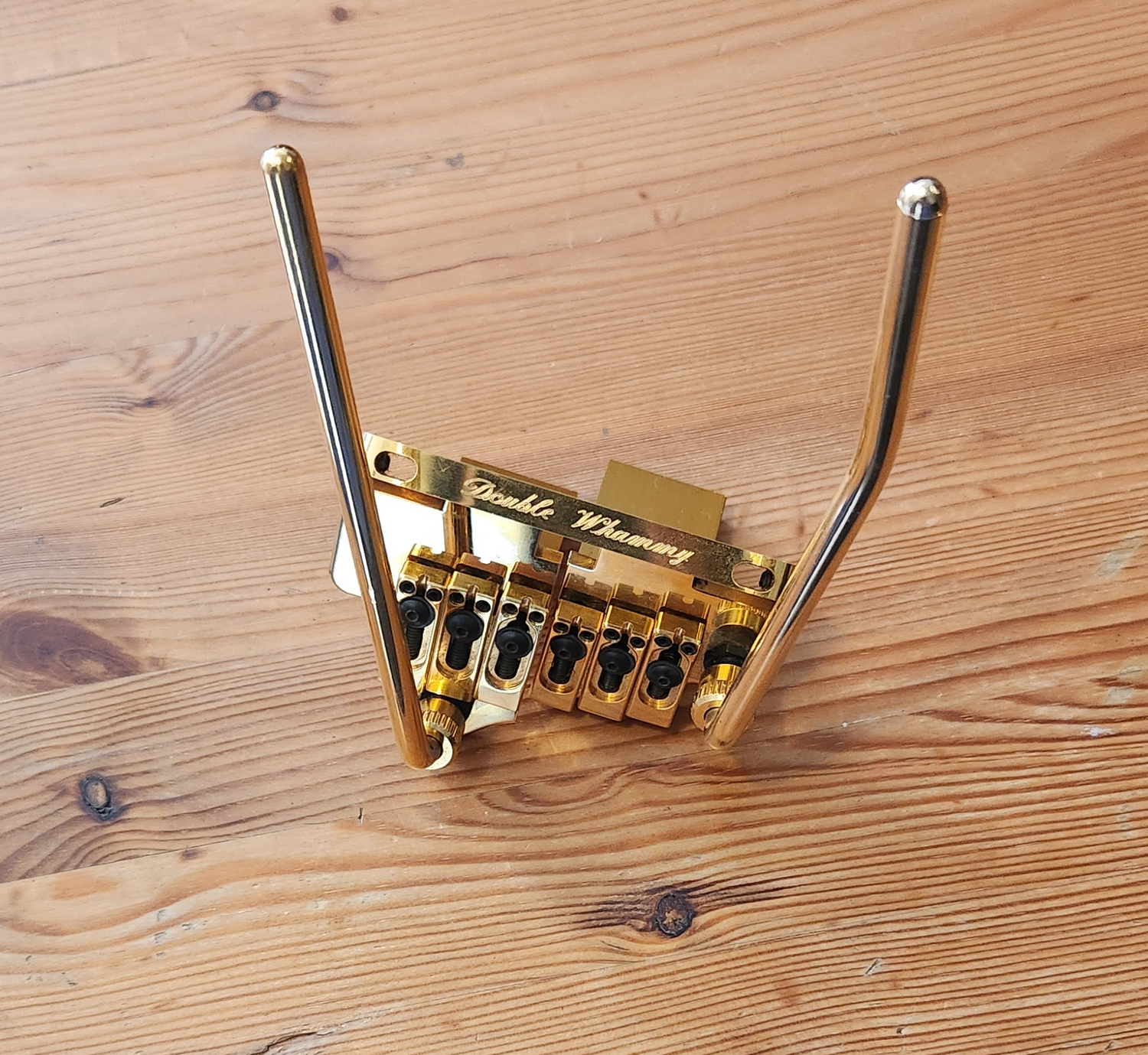 Sheldons first innovative product was called the Double Whammy. It was his first vibrato accessory that he designed for electric guitars. This experience allowed Sheldon to learn the process of product development. After this, he was inspired to do more.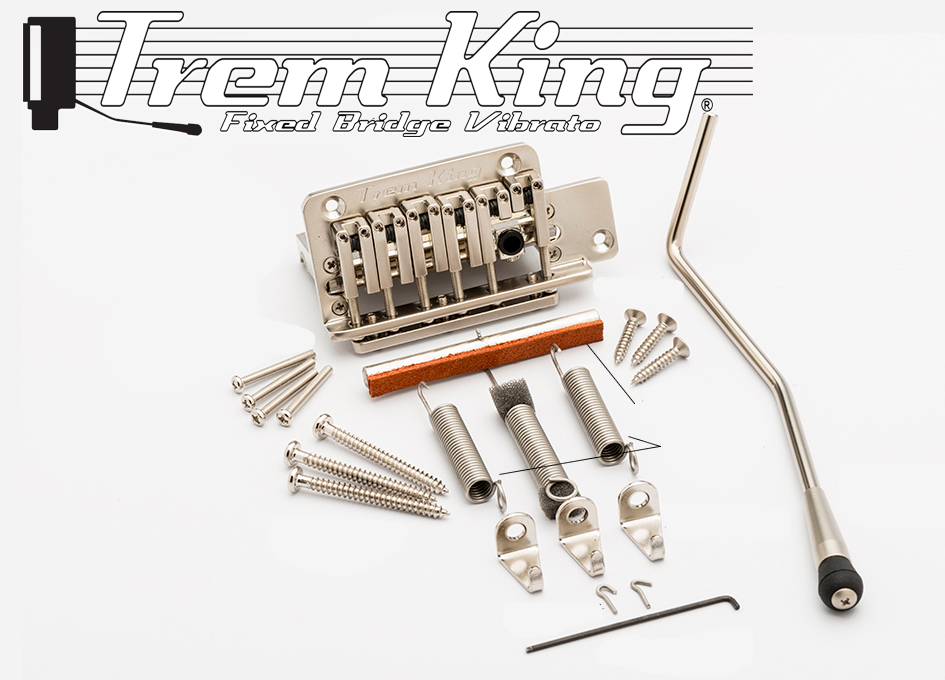 Fast forward to today and Sheldon has had over 30 years of product development experience. The most notable invention is the award winning Trem-King guitar vibrato system.
Best of 2014 Namm Show Award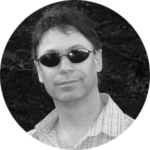 Learn more about the Inventor
Learn more about Sheldons journey as an inventor at his website